Google Sheets Flower Integration
If you want a specific event in Flower to create a document with Google Sheets you can simply integrate this application by using Zapier.
This site will show you how...
Important: Flower Integration has to be done prior to integration of other applications!
Step 1: Select Google Sheets and action event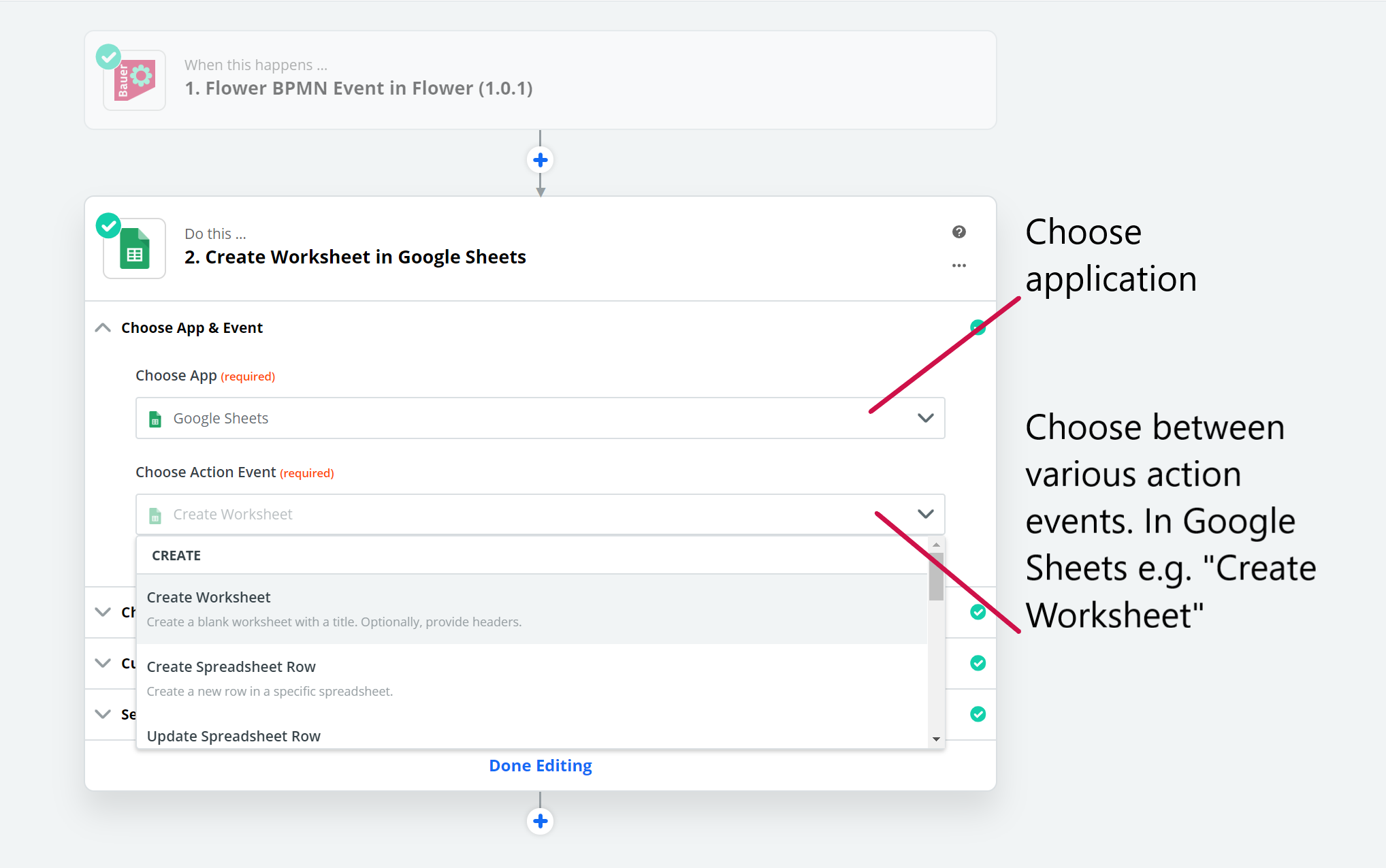 Step 2: Select your Google Sheets account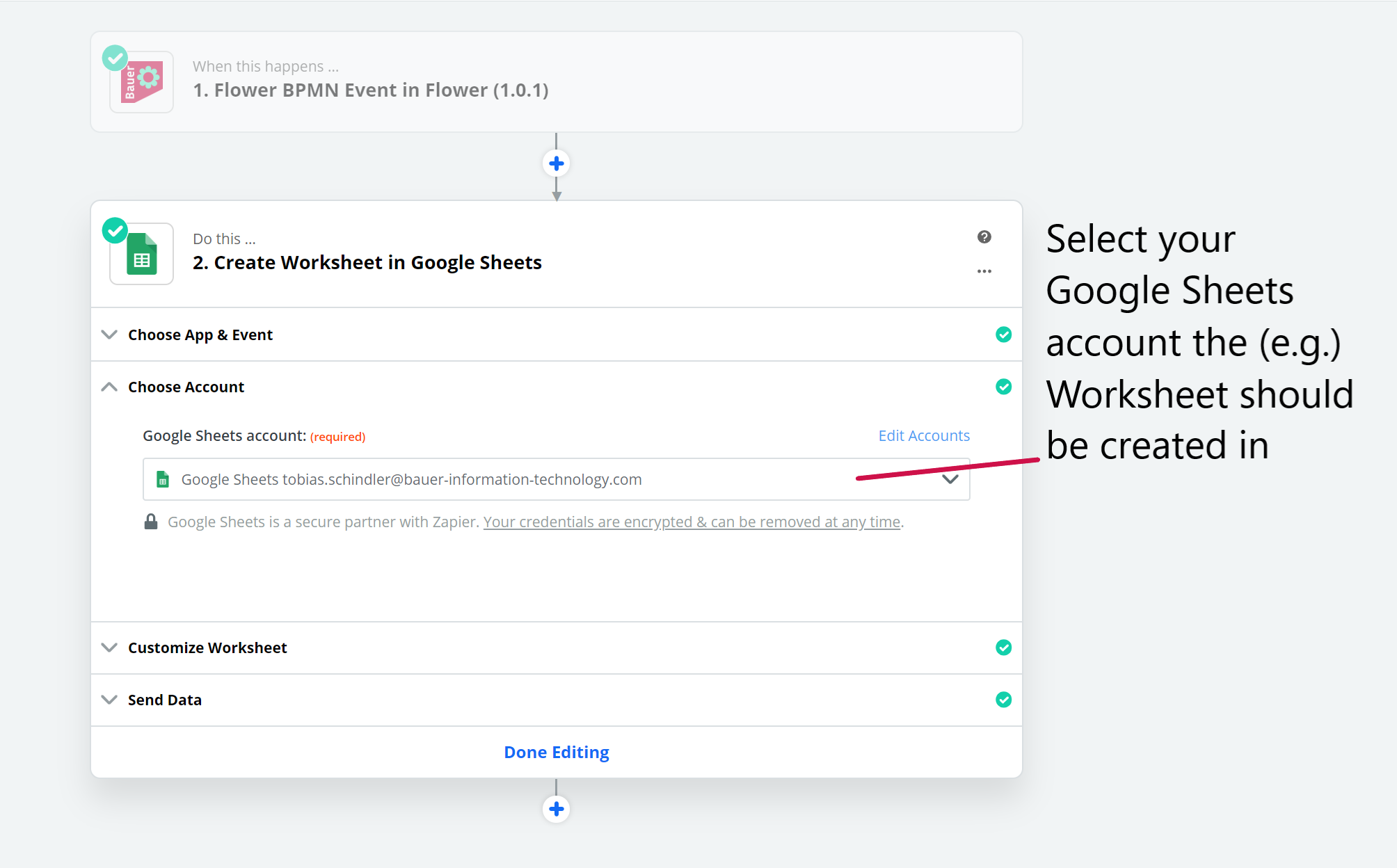 Step 3: Select a Spreadsheet and name your Worksheet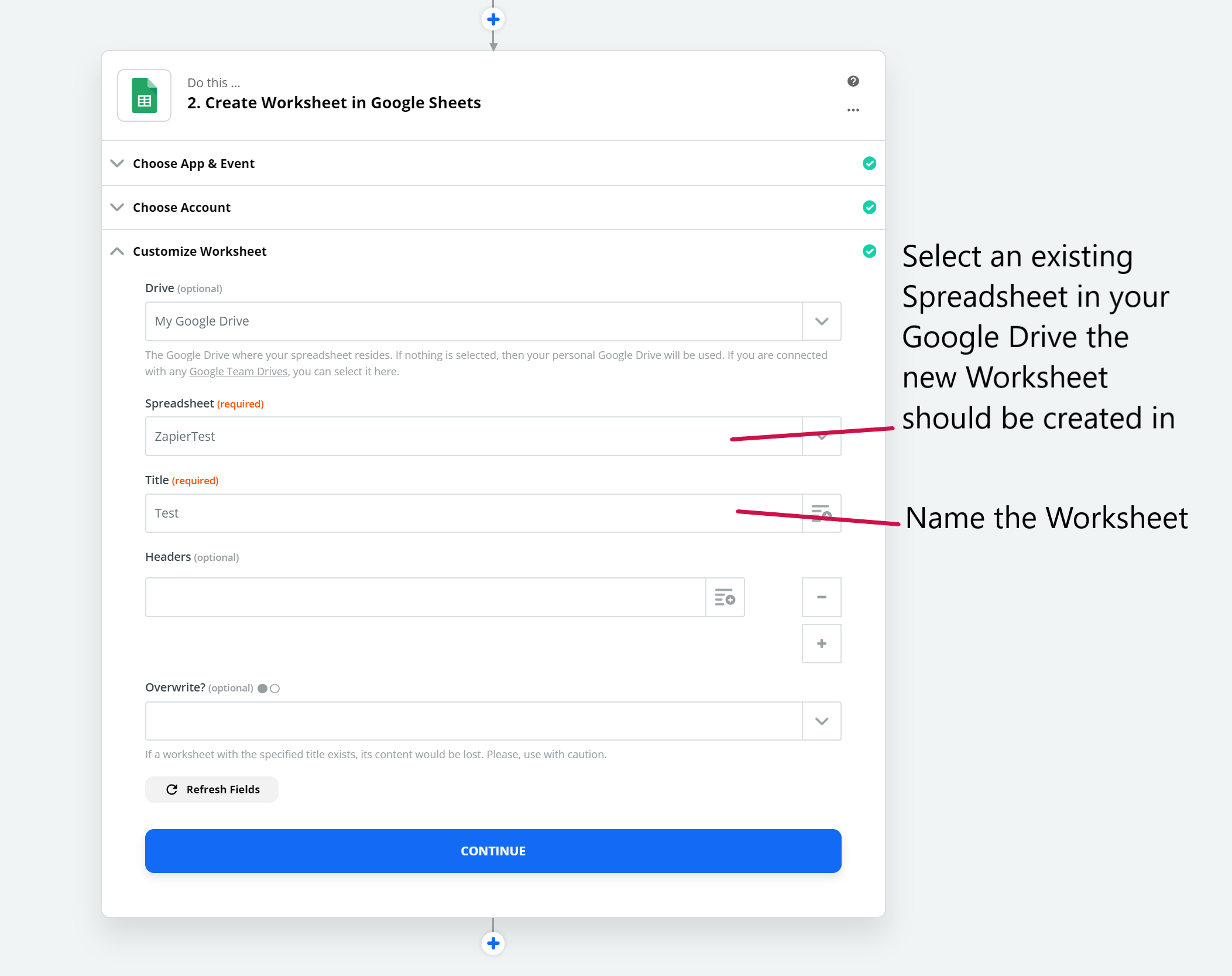 Step 4: Test your Zap and put it on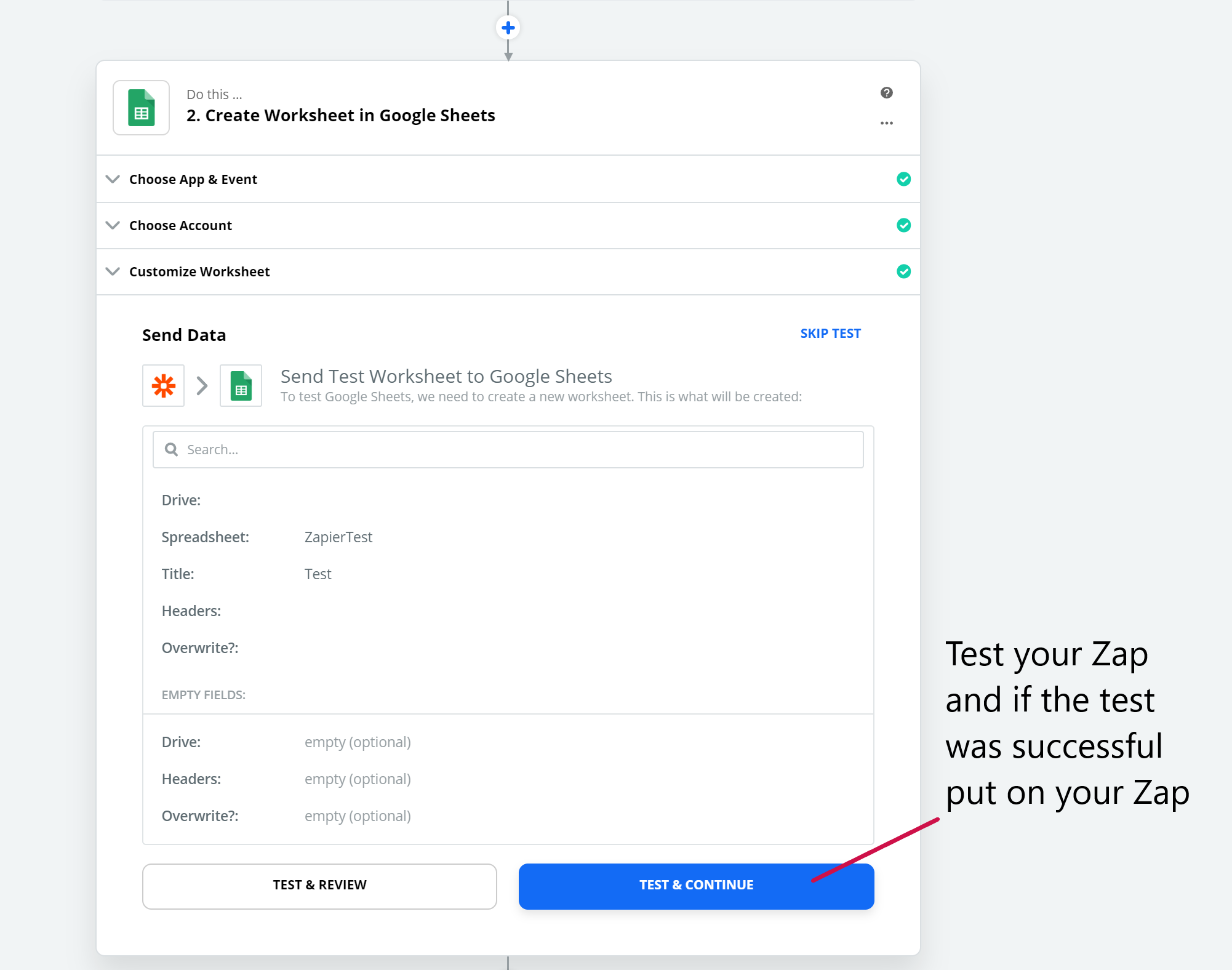 That´s it! Now your Zap is working. You can also integrate several applications into the same Flower Node. To see other integration examples have a look at the other subsites.