Bauer pledged 1%
Bauer has decided to support a local aid organization called NAK-karitativ.
Pledge 1% is an easy way to leverage a portion of your future success to support nonprofits in your community. You can easily decide wether to pledge 1% of your time, product or profit. It's a small commitment today that can make a huge impact tomorrow.
Bauer has pledged 1% and is joining many other companies at https://pledge1percent.org/.
In doing so we support these and many other projects:
São Tomé and Príncipe: Boleia, boleia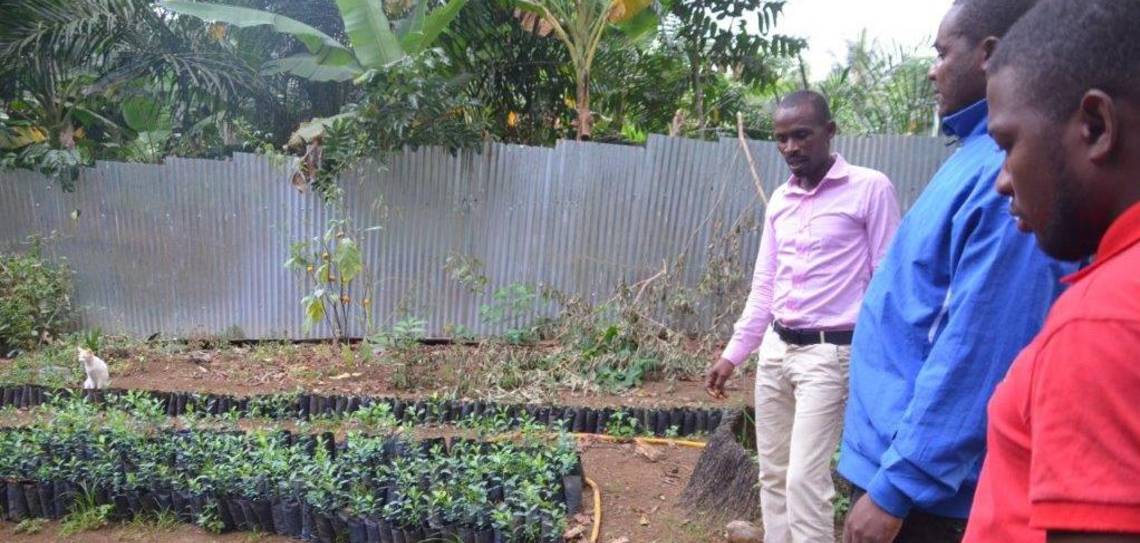 This is not the new summer-hit but a way of asking for a lift in São Tomé and Príncipe. Especially during the 11 miles ride from the Capital Sao Tome to the farm Terra Batata in the middle of the island this is a quite common thing to hear. Since april of this year this 16 ha operation is conducted as part of a cooperation project between the IFOAM (organization for ecological agriculture) and NAK-karitativ. Goal is to convert conventional agriculture to organical agriculture step-by-step.
For more information: https://www.nak-karitativ.de/projekt/sao-tome-und-principe-boleia-boleia/ (ge)
Malawi: Imagine being thirsty and having to search for water first...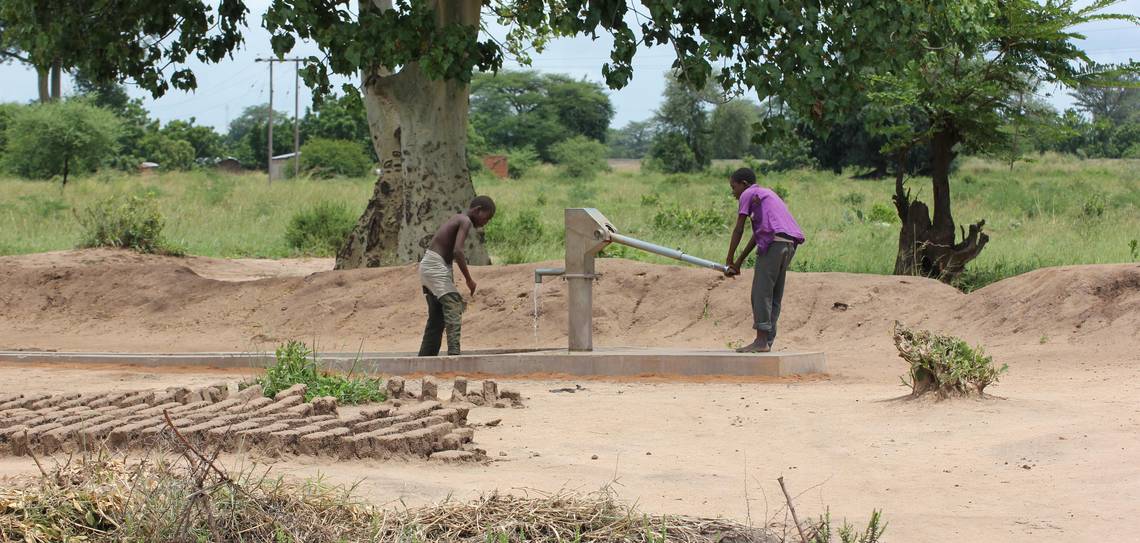 Mchinji, a small town at 1370 meters hight in the center of Malawi has a population of around 20.000 people living close to the border of Sambia. Infrastructure and Traffic Systems are hard to find at all. Malawi is one of the poorest and least developed regions on the whole planet. The poverty especially affects the population living in the countryside. Natural desasters often lead to hunger and problems with drinking water supplies. NAK-karitativ is helping by building fountains and sanitary facilities to improve the hygenical conditions of the population.
For more information: https://www.nak-karitativ.de/projekt/malawi-stell-dir-vor-du-willst-etwas-trinken-und/ (ge)